WELCOME TO THE ONLINE HOME PLAY-BY-PLAY BROADCASTER AND PUBLIC RELATIONS PRO
NATE MARCH
Welcome to MarchOnMedia.com! Let my voice build your team or facility's brand. A decade broadcasting minor league baseball and Division I, II, and III athletics has forged an ability to turn any game into a positive branding experience for all teams and facilities involved. My experience as a broadcaster, content creator, copywriter, and spokesperson for major athletics brands like the Pittsburgh Pirates and the Tampa Bay Buccaneers has honed my ability to enhance team visibility in hyper-competitive markets.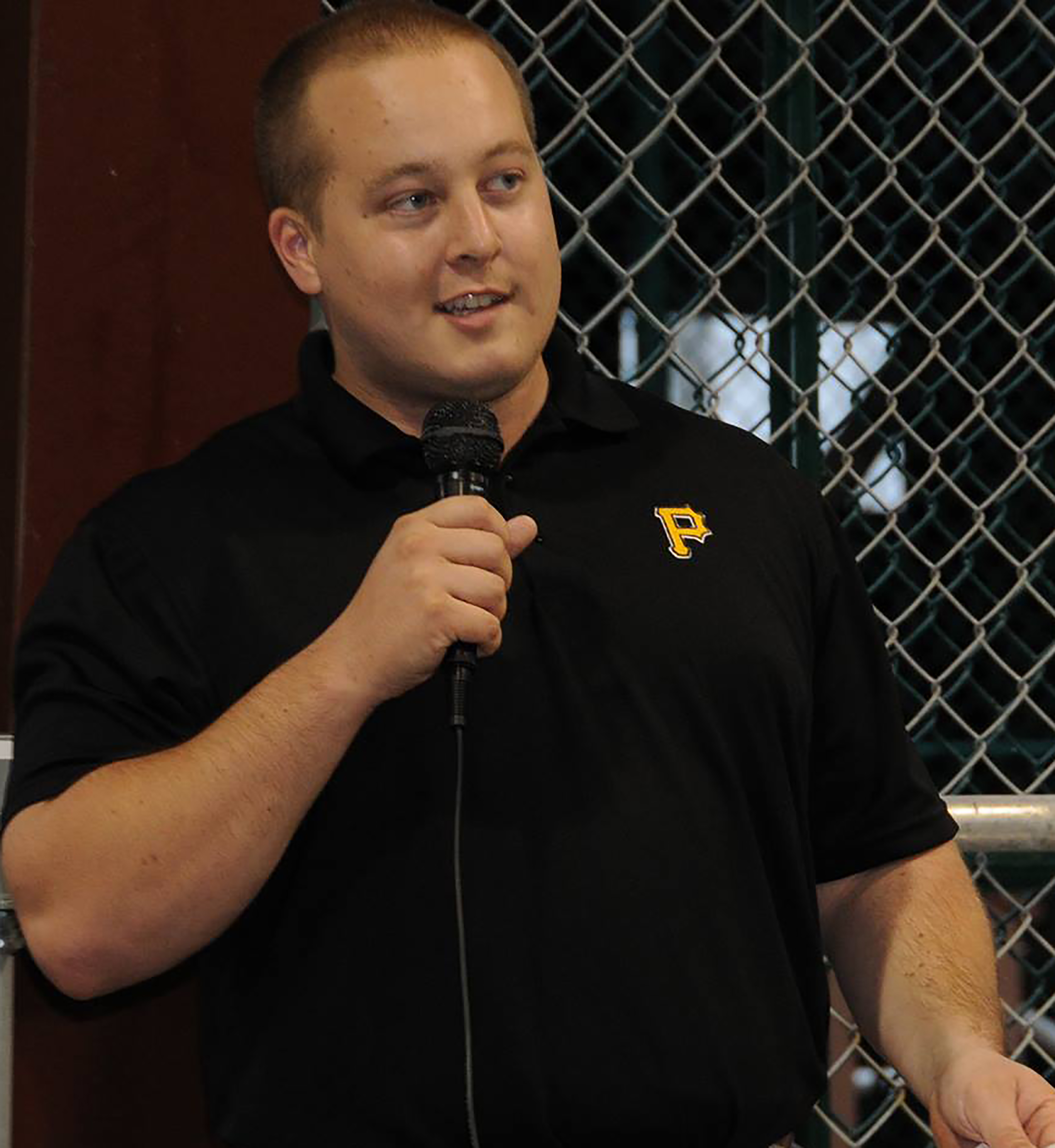 March on the mic
A former competitive public speaker, I have extensive experience as an emcee, game broadcaster and on-camera spokesperson.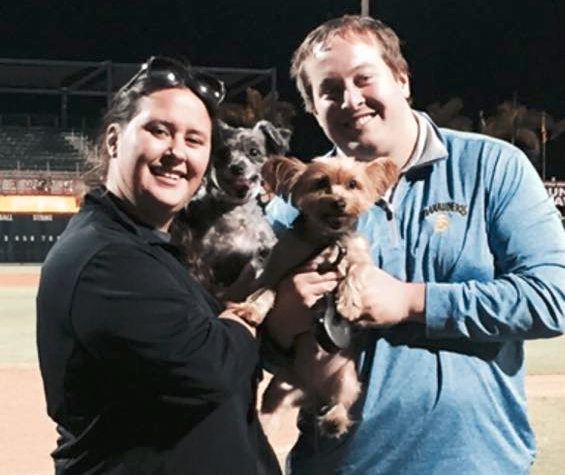 Family & Community
My wife Rachel and I are dedicated to community service. We maintain strong ties to communities throughout Florida and New York, dedicating time and money to bettering the lives of children and families.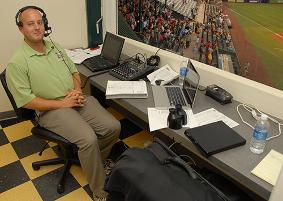 March On the call
I have play-by-play experience in more than 10 sports at levels ranging from high school to NCAA Division I. My baseball experience includes more than 750 minor league baseball broadcasts.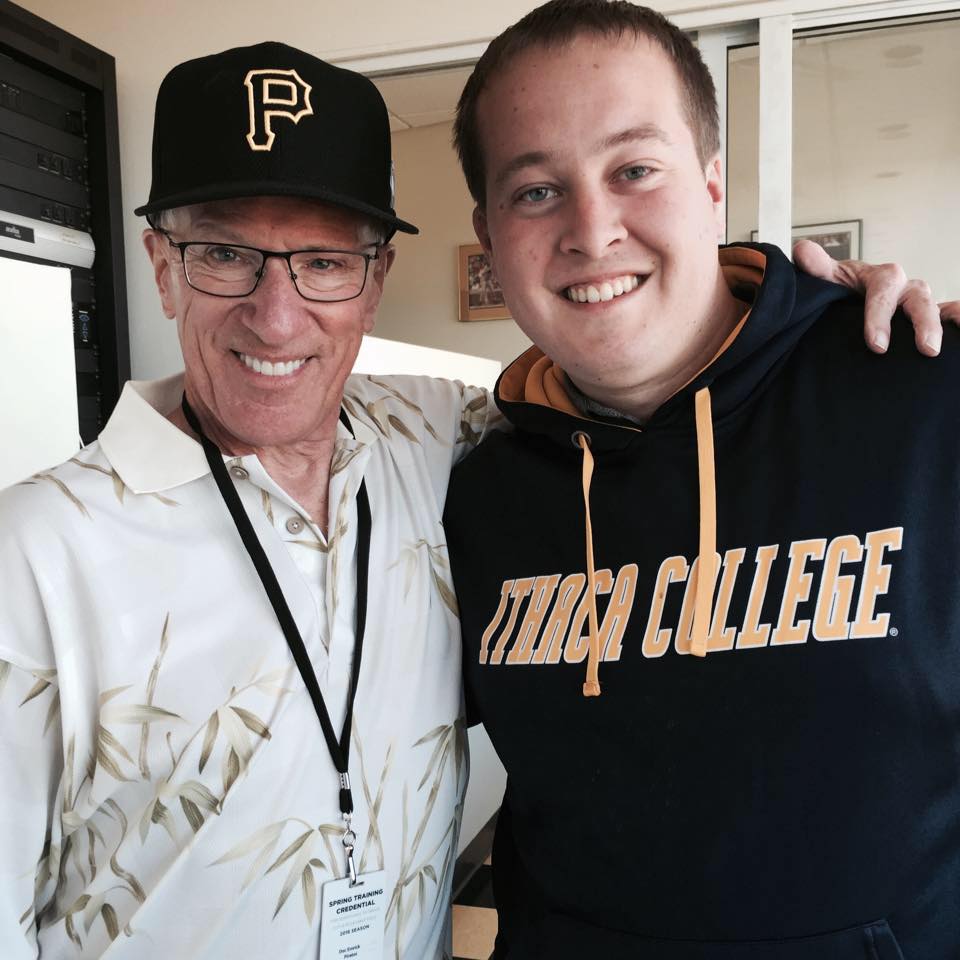 PHILOSOPHY
As a broadcaster I strive to follow these three tenets.
1. Entertain - if the audience is not entertained, you will not hold their focus.
2. Inform - be thoroughly detailed in describing the action as it occurs.
3. Educate - leave the audience with knowledge of the game, the teams, and the players they will want to remember.